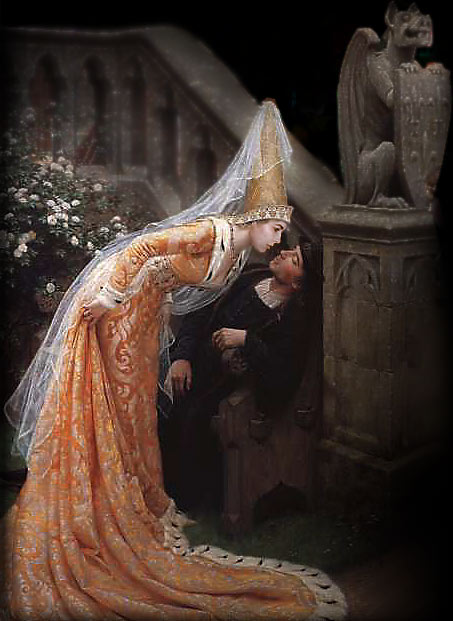 Qué es lo más dulce que han probado tus labios...?
What's the sweetest thing that your lips had tasted...?
"...two halves are equal,
a cross between two evils...
it's not an enviable lot...
but if you listen...
you'll learn to hear the difference...
between the halfs and the half nots..." Half Jack... Dresden Dolls.